In recent years, from manufacturing to intelligent manufacturing, from following to leading, more and more Chinese enterprises have shown the world the temperature and strength of Chinese technology, illuminating the beauty of life, Casting a shining business card of "the light of domestic products"...
May 10 is the sixth "China Brand Day". As the first industry leader engaged in lidar research and development, Surestar insists on independent innovation, adheres to value and quality in the changing times, and achieves the light of domestic products in the track breakthrough. With the power of brand, product and technology, it has created many firsts in the field of lidar, and provided users with a variety of high-quality products with strong technical strength, which shows the company's high-speed, high-quality and efficient development path.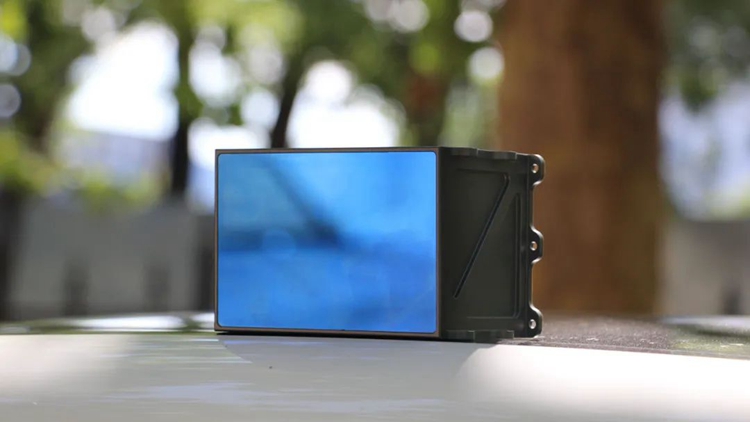 In recent years, in the face of the blue ocean market of autonomous driving, new entrants of lidar have also accelerated into this track, which means that the path we insist on and choose is correct, and challenges have always existed. The essential core sensors in high-level autonomous vehicle perception systems have extremely high technical requirements in terms of opto-mechanical structure, laser transceiver, signal processing, chipization, miniaturization, and compliance with vehicle regulations.
To this end, Surestar always adheres to "technology is the primary productive force" and continuously strengthens technological innovation. In the past 10 years, through self-developed chips, core components and core technologies, Surestar has filled the domestic gap in the field of signal processing and solid-state lidar research, replaced a large number of foreign components, and broke through the technical dilemma of "stuck neck". The iterative development of the series of chips has further improved the performance and reduced the cost. It has accumulated profound experience in vehicle specification level, manufacturing process, production capacity and OEM supporting integration.
Surestar has independently developed 24 lidar products in five categories, covering high-precision and high-efficiency in industries such as autonomous driving and vehicle-road collaboration, high-precision maps, intelligent connected vehicles, smart cities, security monitoring, surveying and mapping, and industrial automation. The real-time acquisition and processing of spatial information has made the core components of lidar fully autonomous and controllable, and has won numerous technical awards, constantly leading the industry with its hard-core scientific and technological strength.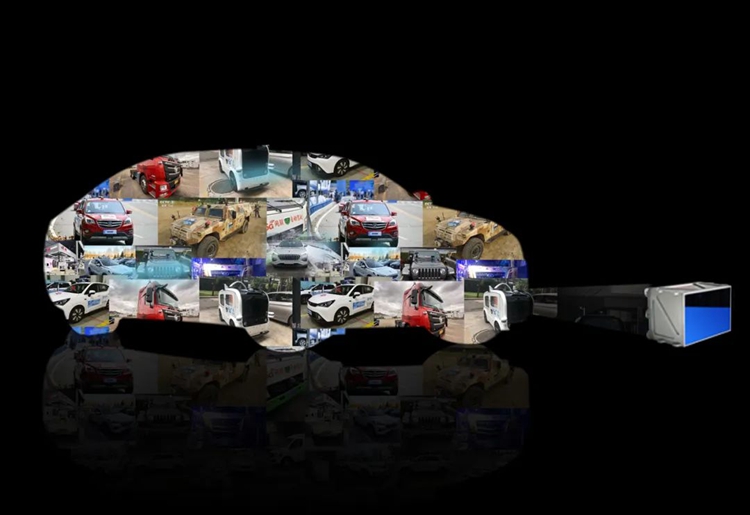 Do my best to be the light of the nation. In the future, Surestar will continue to adhere to the innovative and pragmatic enterprise spirit, keeping up with national policies and working with industry partners, we will jointly create a better way for people to travel, help the intelligent and connected automobile industry chain flourish, and use the "product + service" dual engine to demonstrate the responsibility and responsibility of Chinese enterprises, and lead China's independent LiDAR brand. Journey to Internationalization!(www.isurestar.net)